How do I know summer's on it's way? My feet! Today was the first proper sunny day of the year and my feet are finally out of their socks and shoes and have got just a little bit grubby. One of my favourite feelings is walking outside on the grass in bare feet, something I tend to do rather a lot when the weather is warm enough. To me, that is the feeling of summer! Whether it's on a campsite or in my back garden there is something about wearing no shoes that makes me feel free :)
Being an autumn baby, the sun is not something Lily's that familiar with, but after today I think they are better acquainted.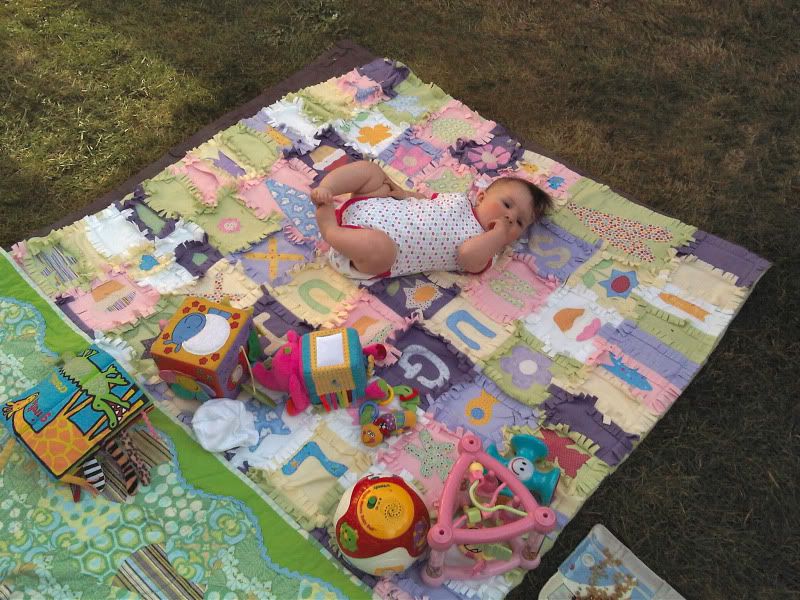 For me one of the best things about summer is time spent with friends which is exactly how we spent today. Fingers crossed for many more to come!